French coach Arsene Wenger admitted on Thursday that Chilean striker Alexis Sánchez is expected to leave Arsenal in the next few days, moving to Manchester United, ending a novel that began about a year ago.
The 29-year-old, who has a contract ending with the London team on June 31, has a deal with the Red Devils. The exit would still happen in this window, which remains open throughout the month, and the 'Gunners' would receive in return Armenian midfielder Henrikh Mkhitaryan.
"I am in this world, making hires almost 30 years ago, so I can say that it is more likely to come true," he said. Collective interview.
"The market is like this: until the signature in the contract is not there, we can not push anything. In this type of business, there is never a total guarantee," added Wenger.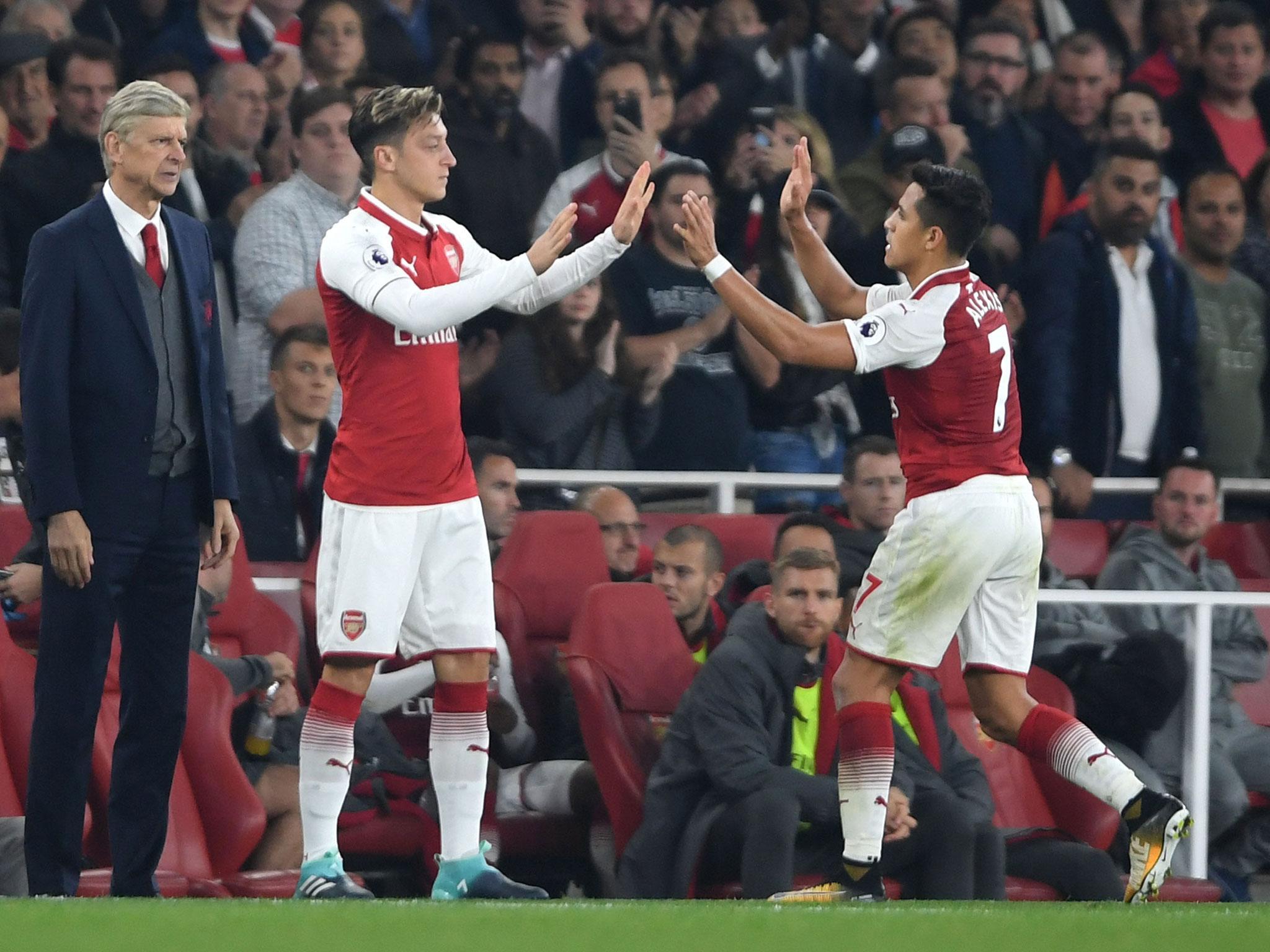 The French coach also assured that there is no problem of relationship with Sánchez. According to the team commander, the player trained normally yesterday and remains committed, while linked to the 'Gunners'.
In recent semesters, the striker has been appointed several times as Manchester City's target. The current leader of the English League, however, according to local media, wants to complete the contract in June, need to pay for the transfer to Arsenal.
"We have done all we can," Wenger said of the attempt to keep the Chilean in the club.